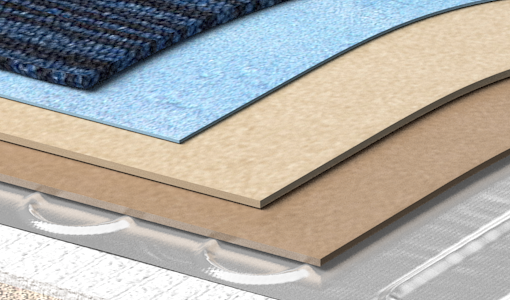 Dual Overlay
The Dual Overlay is a free-floating system designed for use over the Warmup Foil Heating system. It provides a smooth and seamless subfloor, suitable for soft and resilient floor coverings such as carpet and vinyl.
It comprises of two self adhesive layers that bond themselves together to create a smooth floating floor deck over the Foil Heating System. Installation is quick, clean and dry, making it an easier option for installers as there is no need for leveling compounds. The low thermal resistance, evenly distributes the heat, reducing any hot or cold spots as the heat passes through to the floor finish.
The system consists of a base board and a top board. Both boards are provided with a contact adhesive, bonding them together to make one continuous subfloor, ready for the floor finish to be easily laid over.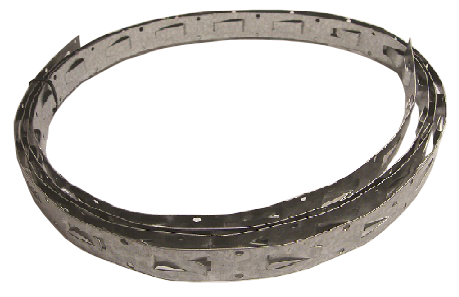 Metal Fixing Bands
The metal fixing bands are used to fix the WIS heating cable and the W25SM snowmelt cable to the floor or ground. The amount of fixing material required is on average 1m of fixing band per each 6m of heating cable. The metal fixing bands are sold in rolls of 25m.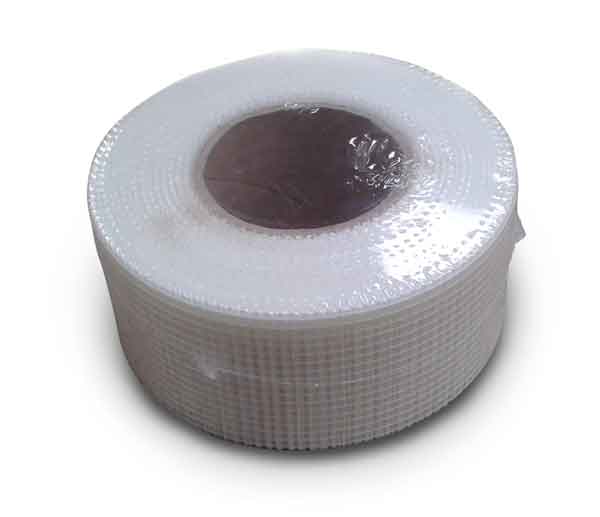 Fibreglass Tape
The fibreglass tape is used to seal the insulation boards between themselves. It is sold in rolls of 90m and a roll is enough for 25 boards.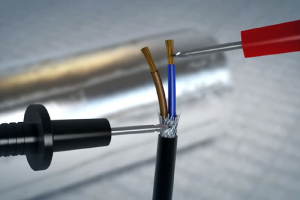 Repair Kits
Warmup offers a selection of kits to repair damaged heating cables, joints and terminations.