Electric Underfloor Heating
Underfloor heating is truly the modern heating solution: creating the perfect temperature, giving warmth and comfort from the instant we enter the room.

Underfloor Heating Systems
Electric underfloor heating provides warmth throughout the entire room, giving a whole new meaning to heating and comfort. Choose the best-suited system for your project from Warmup's electric underfloor heating range, or get a free quote here if you would like us to point you in the right direction with your decision.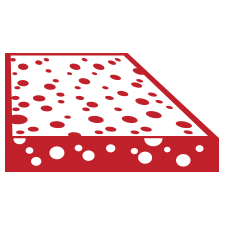 Under Tile and Stone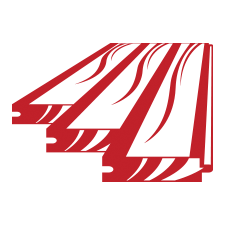 Under Laminate and Wood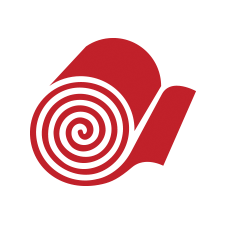 Floor Insulation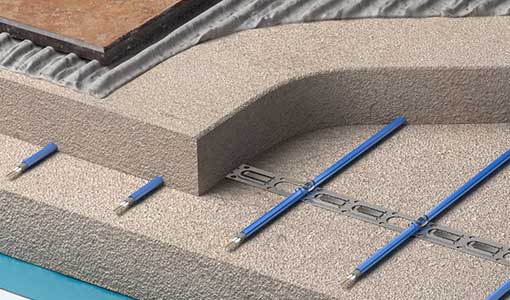 For new constructions
Working from the plans, specifications and ideas, we will propose how to incorporate our radiant floor heating systems within the planned construction. From understanding the project requirements to installation on site, our services and solutions can be implemented at any stage of the plan of work.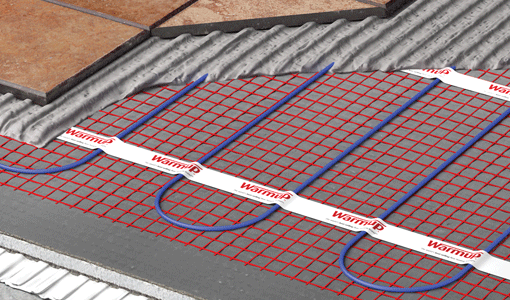 For renovations
Existing structures can turn into complex projects. Our dedicated projects managers simplify the renovation projects, having delivered heating systems across the globe in countless homes, hotels, churches, yachts, hospitals, schools, government buildings, football stadiums and of course in the smallest bathrooms.