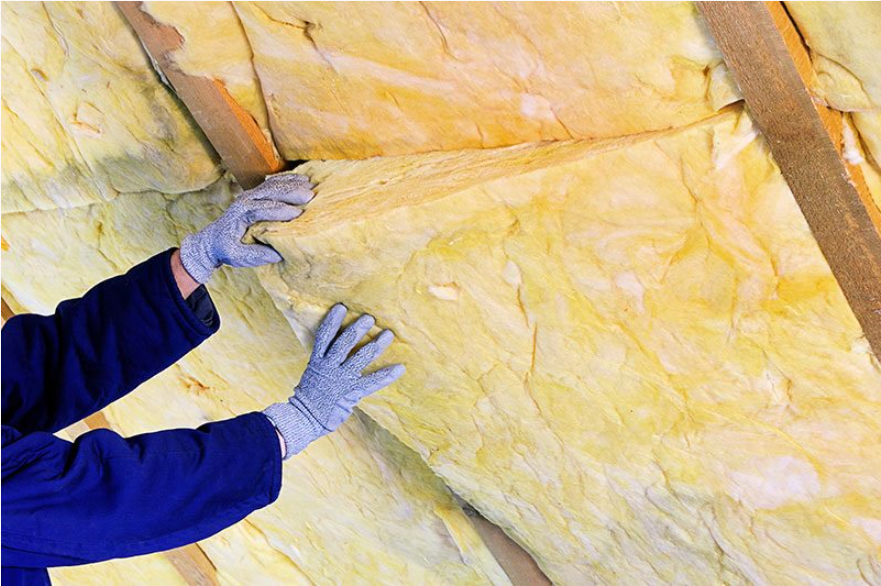 Installing high-quality floor insulation alongside your underfloor heating system helps to increase the performance of the heater and offers even greater savings on your heating bills. In this guide we'll answer all your questions on insulation including:
How floor insulation works
The key benefits of UFH insulation
The best insulation solution for your home
Where else in your home you should install insulation
How to purchase Warmup insulation
What is Radiant Floor Heating Insulation?
Our range of electric and water underfloor heating systems are more energy-efficient than traditional heating systems and are easy to install, more discreet and ideal for both new-builds and renovation projects. In order to make floor heaters operate at their most effective, a layer of subfloor insulation should be used to help increase heat-up times of the system, distribute radiant warmth throughout the space more evenly and reduce heat-loss – preventing the warmth produced by the system escaping the room. We offer a range of insulation materials for both our electric and hydronic heating systems.
Benefits of Subfloor Insulation
1. Lower Running Costs
The best subfloor insulation will ensure that all the heat generated by the water or electric floor system stays inside the room and does not leak away to rooms below or into the foundation. This means that there is minimal loss of energy resulting in lower heating bills. The increased responsiveness of a floor heater when used with insulation also helps reduce energy usage and brings lower running costs.
2. More Reliable, Consistent, and Faster Heating
The heater operates by quickly bringing the floor surface to the desired temperature, then clicking off and on only as necessary to maintain that temperature. The proper subfloor insulation helps to keep the heat evenly distributed eliminating the development of cold and hot spots.
3. Noise Reduction
Underfloor heating systems are already silent, but subfloor insulation can actually help reduce noise levels caused by movement inside the home by absorbing those sounds and keeping them within the fibers of the insulation.
The Best Underfloor Heating Insulation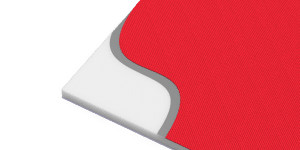 All our water underfloor heating systems come with system-specific hydronic floor heating insulation. Most of these systems require a deeper layer of subfloor insulation onto which the floor heating pipes are installed but if you're looking for a more low-profile water underfloor heating insulation solution the Total-16 System features an in-built layer of insulation that is perfect for refurbishment projects.
If you're installing an electric floor heater, our Ultralight Underfloor Heating Board is an ideal insulation solution. It is designed for insulating, heat-spreading and decoupling and is made with a multi-layer design that includes aluminium, non-woven fleece, and PEF insulation. The top and bottom layer of fleece provide a decoupling layer that helps protect against tile and grout cracking from subfloor movement. The layer of aluminium reflects the heat upwards and spreads it evenly across the floor – Ultralight provides 50% more even heating and 30% faster heat up times than standard boards. It's increased energy-saving performance means you could also save up to £16.50 / M2 per year on energy costs. All of these benefits are contained in a board that is only 6mm thick, which means the subfloor insulation adds very little additional height to the finished floor, while dramatically reducing downward heat loss.
How to Install Ultralight™ Insulation Board
Ultralight Underfloor Heating Boards are very easy to install. They are lightweight whilst also being bigger than traditional insulation boards, so you can install them quicker. Ultralight can be cut in curves or complex shapes with a utility knife, unlike cement-based backer boards.
Follow these 4 simple steps to install:
Clean and dry a level surface
Prime with a solvent-free primer
Trowel out 1/4″ of flexible, cement-based adhesive
Lay boards on fresh grooves with staggered joints.
Where Else Do You Need to Install Insulation?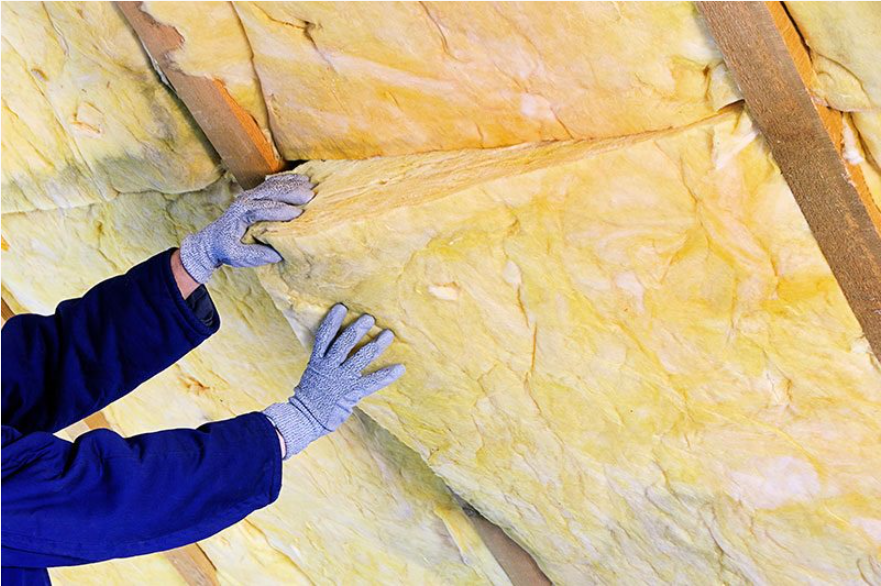 Good quality subfloor insulation is an integral part of your radiant heating solution, but the rest of the home needs to be properly protected from cold air infiltration as well, in order to ensure the heat stays in and does not leak out.
Walls
Installing good-quality insulation materials in the wall cavities is a great way to increase the energy performance rating of your home and help reduce your energy bills.
Windows
Most windows on the market today are energy efficient, but you can increase their performance by ensuring that the cavity around the window is well insulated. The easiest way to accomplish this is with non-expanding spray foam that is available at most hardware stores. It fills the cavities faster and fuller than fiberglass insulation and ensures the window is sealed properly.
Doorways
Like windows, doorways are best insulated with non-expanding foam which can be easily sprayed into the opening for a great seal. In some cases, the cavity may be too tight to get the spray nozzle into, and in those instances, it is best to use fiberglass insulation and press it into the opening with a putty knife.
Ceilings
Ceilings and attics are two areas that deserve the most attention in your insulation program. Since heat rises, the greatest opportunity for energy loss will be found there.
How to Get Started With Your Floor Heating Project
Warmup floor heating systems and insulation are available for use in all room types and with all floor finishes. If you're looking to find out how much a complete insulated system will cost for your home, use our innovative online quoting tool to instantly find the perfect insulation to use with your floor heater.
---