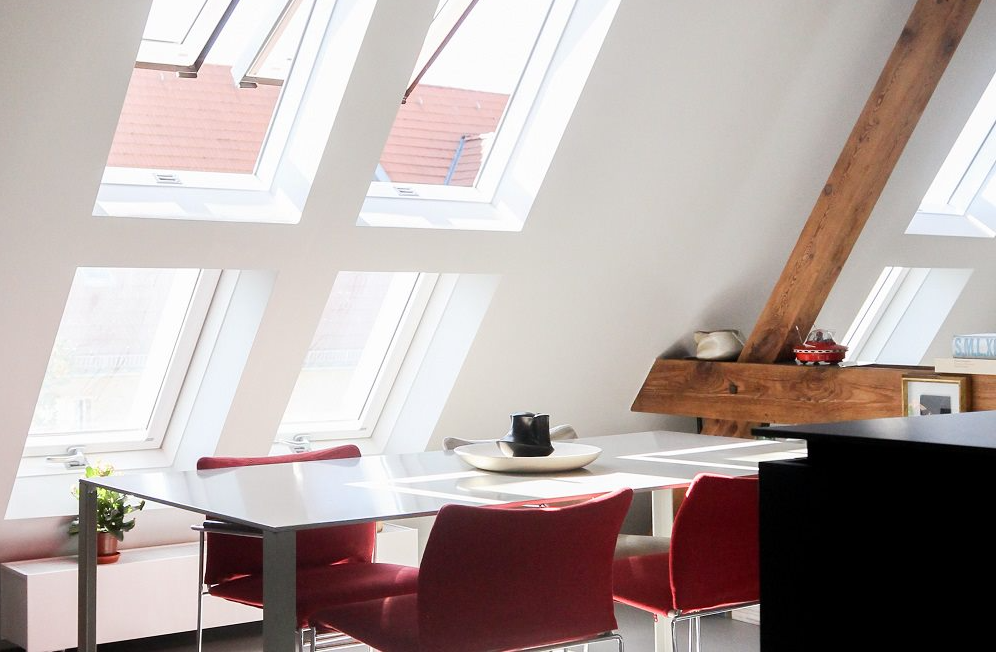 Transforming your attic into a liveable room is a popular renovation project in homes across the country as it's a great way to increase floor space in your house. In this guide, we'll show you how underfloor heating provides the easiest and most efficient heating solution for loft conversions. You'll discover:
The costs of loft underfloor heating
The benefits of floor heating in loft conversion
The best ways to combat heat loss in attics
Which heater is best for your space
How to purchase underfloor heating for loft conversions
How much would a floor heater cost for my attic?
Installing a floor heater in your loft conversion is often cheaper than you may think. Below, you can see an example price for an underfloor heating loft conversion project based on typical details using our innovative online quoting tool. Within this article we'll walk you through the details from this prepared quote and you can then submit your own quote with the details of your project to find your perfect new attic heating solution.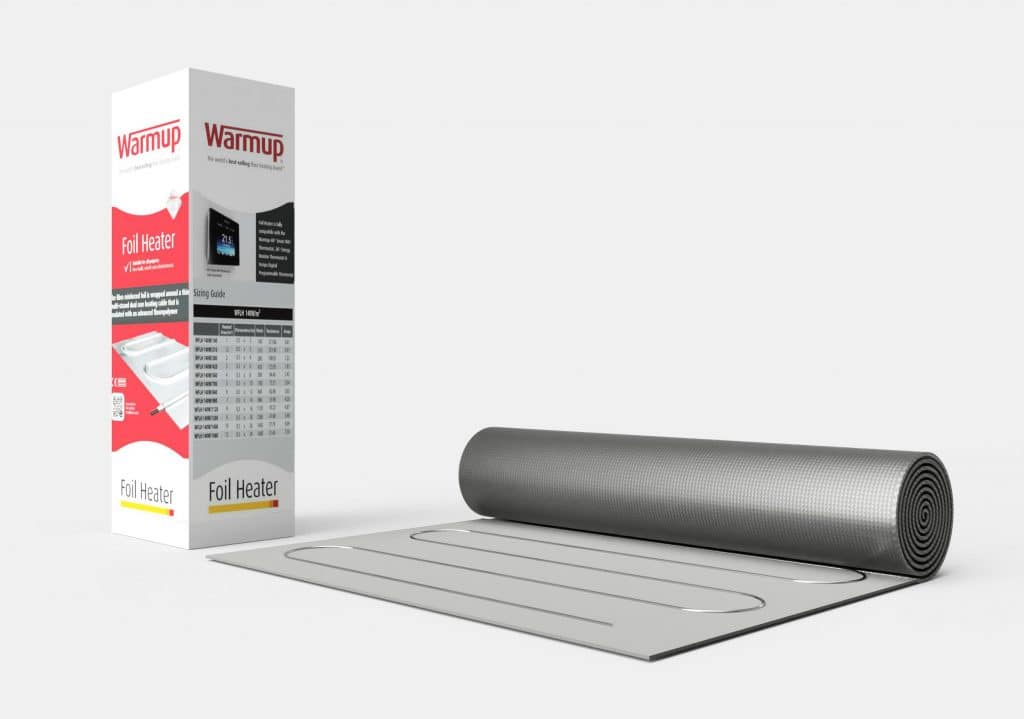 What makes underfloor heating perfect for lofts?
Thinking about transforming your unfinished attic space or dormer loft into a new bedroom or home study? The first things to consider for such home-extension projects will be the electricity source, natural light source and heating solution. Unused lofts are almost never heated with the home's existing central heating system, so installing a new method of heating is crucial. Floor heaters are ideal for use in these kinds of refurbishment projects as UFH can be quickly installed and operated separately to the rest of your home's heating system.
Our range of electric and water heating systems will bring sustainable, radiant warmth to your new loft conversion so you can enjoy the space every day. We have heaters suitable for installation with all types of attic floor finishes and the low running-costs of underfloor heating means you can enjoy long-term savings on your energy bills too.
Will radiant floor heating provide enough heat for a roof space?
Lofts can be the coldest space in your home and our floor heaters are ideal for warming these cooler spaces. Before you install underfloor heating in loft spaces, it's important to undertake a heat-loss assessment of the room to ensure your new heater will produce the right amount of warmth to combat any potential heat escaping to the outside environment. Find out about heat-loss in our expert article here.
Installing our high-quality insulation alongside your new heating system also helps combat heat-loss, making sure the heat produced by the system stays in the loft.
Alongside creating new bedrooms or offices in attics above the house, underfloor heating in garage loft spaces is also a great idea. Depending on the size of the space, you could create a warm and cosy home gym or an office in the unused void above.
Can you use electric underfloor heating in a loft conversion?
Yes, you can. Electric underfloor heating for loft conversions is a great idea as these systems can be quickly installed with no need to connect to your home's plumbing services – thereby offering substantial savings in installation costs compared to fitting a central heating system extension. Warmup electric floor heaters have little-to-no impact on floor heights, making them perfect for installation in attics where the ceiling heights are frequently compromised by the roof above.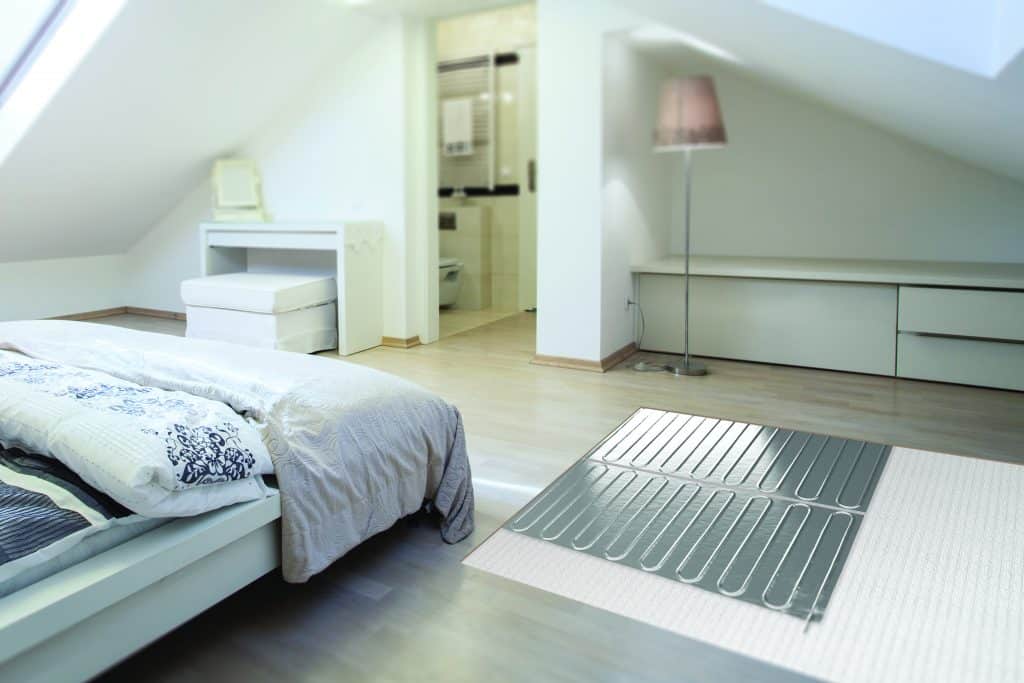 The best loft underfloor heating system
To compile our loft conversion underfloor heating quote, we'll need to input some basic details into the online quoting tool. For this suggested project, let's propose specifying an electric floor heating solution for a loft with a heated area size of 14 M/2 featuring a laminate floor finish over a timber subfloor.
Now we've entered these basic details, we can discover that the best option for this attic heating project is our Foil Heater. The Foil Heater rapidly speeds up the installation process as it offers a 'dry' installation method, meaning no screeds or adhesives are required. The Foil Heater is ideal for use with laminate floors in loft conversions and should be installed alongside our Insulation Boards and Insulated Underlay to maximise on the energy-efficiency of the system. To control your new floor heater, Warmup's 6iE Smart WiFi Thermostat is recommended.
How to buy and fit your new heating system
Once you've completed your electric UFH quote request, you can take the quote to your nearest recommended retailer and purchase the complete system. Looking for a floor heating installer? We may be able to help recommend an experienced UFH fitter from our Warmup Pro network. The costs of underfloor heating installation in loft conversions will vary depending on the size and scope of your project.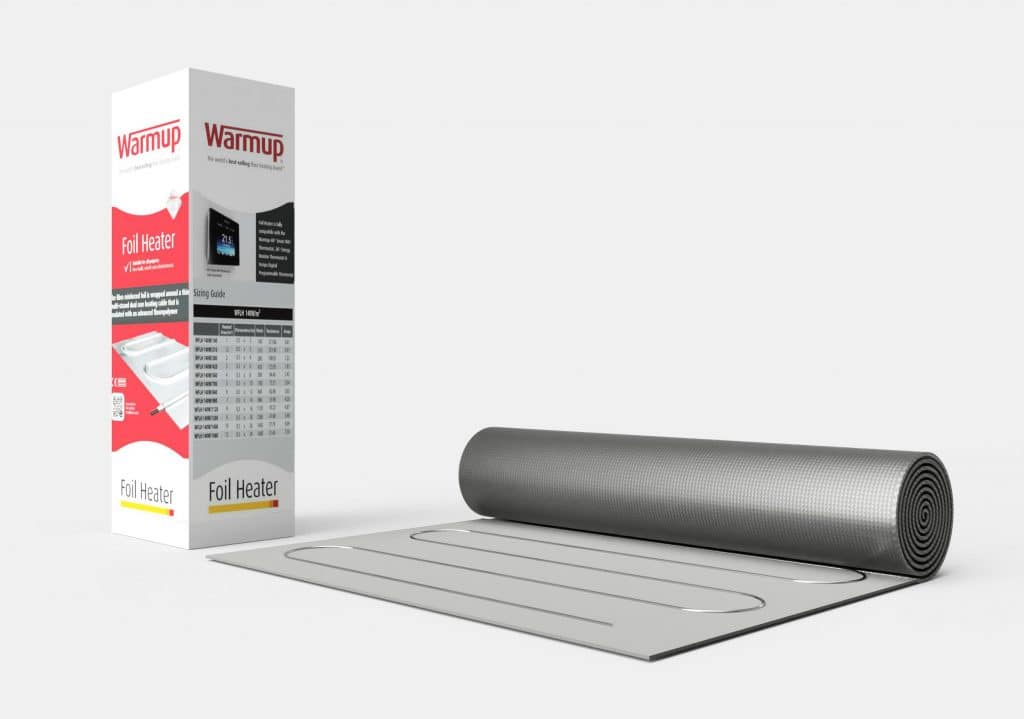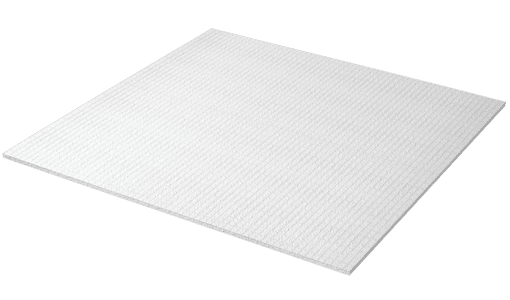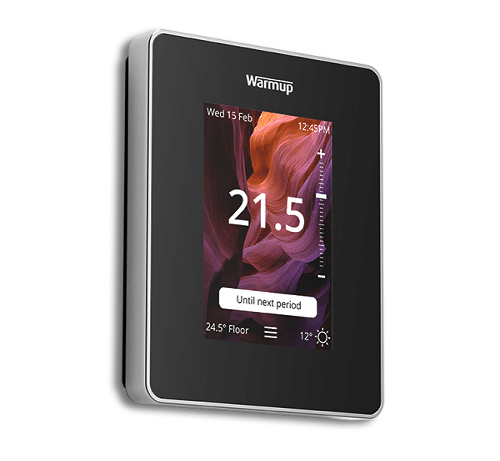 ---