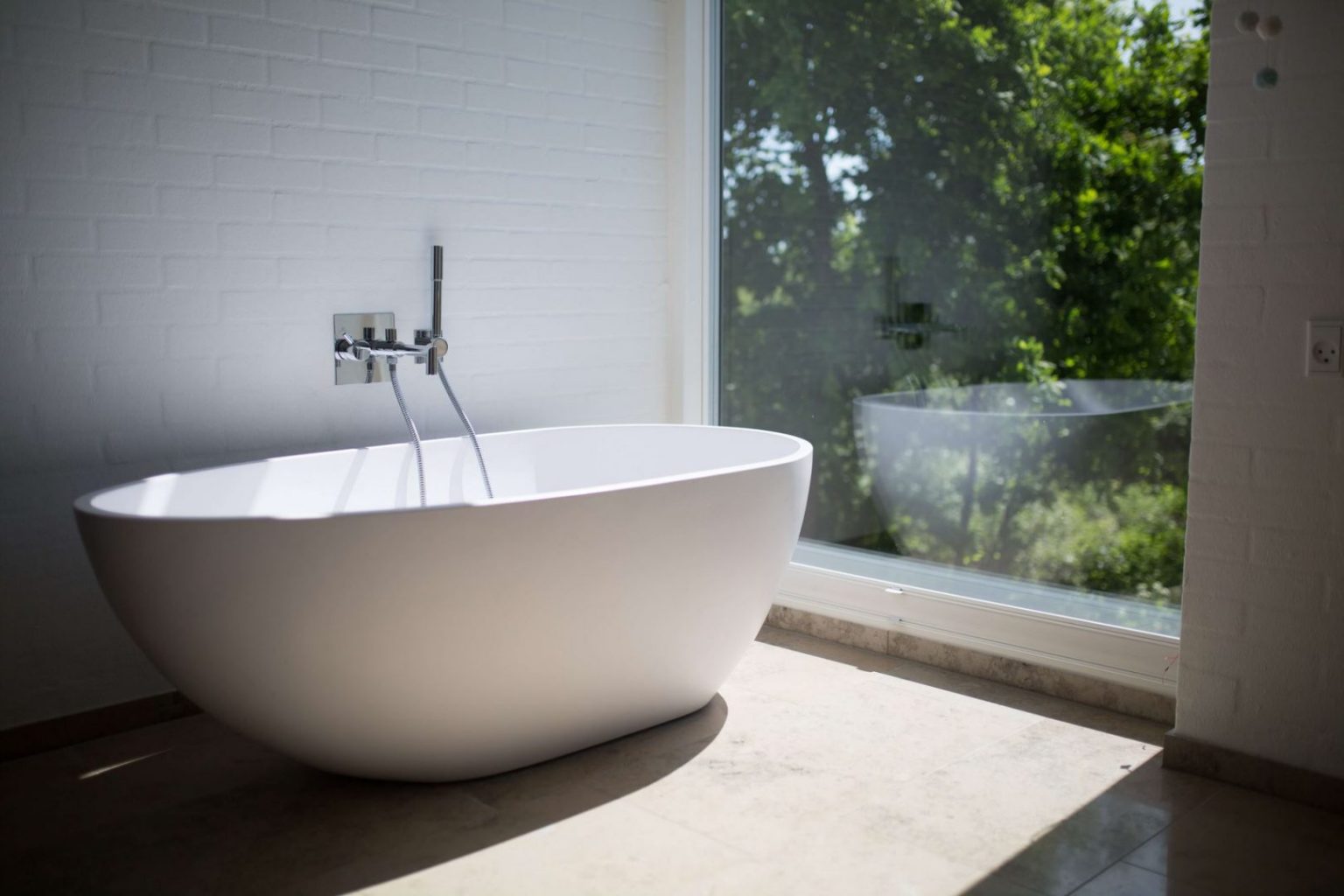 Heating your bathroom with an energy-efficient underfloor heating system is a great way to bring luxurious warmth and space-saving technology to your home. If you're thinking about renovating your bathroom or wet room and wondering how much a floor heater will cost, this article will walk you through everything you need to know, including:  
Why bathrooms are perfect for radiant heating

 

The best bathroom floor types to use with floor heaters

 

Which UF

H System is best 

 

A pre-packaged quote for your bathroom 

 

How to buy and install a Warmup heater 
How Much Will a Bathroom Floor Heating System Cost?
Below you'll find a ready-made bathroom heating package with clear prices based on popular criteria from our customers. You can purchase this exact package or customise it by inputting the details of your project in our innovative online quote tool. A more detailed quote is provided later in this article.
The Benefits of UFH in a Bathroom
Bathrooms are the perfect room to heat with a floor heating system and you can install a Warmup system in just this one room of your home or in multiple rooms. Bathrooms and wet rooms are frequently the smallest room in the home and feature little wall space for traditional radiators, so a discreet floor heater installed under the floor finish will provide radiant heat with no visible pipework. Cold wall and floor tiles are also often used in bathrooms and floor heating will make sure your cold floors are perfectly warm to the touch after every refreshing shower. The low running costs of UFH can also help save you money on your bathroom energy bills too. You can also enhance the warmth of your bathroom with our range of Bathroom Collection products, featuring stylish liquid-free towel rails, mirror demisters and wall heating solutions.
Starting Your Bathroom Refurbishment 
You can use our quick online quoting tool to choose the best heating solution for your bathroom but first you'll need to work out a few details before you start your project. Firstly, it's important to measure the heated area of your floor – this is the amount of floor space that you wish to be heated and shouldn't include any space taken by fixed objects, such as the bath or shower. To help build a clear bathroom heating package, we'll choose a common heated floor area size of 4 M/2.
Heat Conductivity of Bathroom Floor Types
Once you've got the heated area size, you'll also need to confirm your bathroom's sub-floor type (the layer beneath your current flooring) and your chosen floor finish you'll be installing the heater with. Underfloor heating systems can be used with almost all floor finishes –  from carpets to natural stone tiles and laminate to vinyl.
Which System is Best?
Now we've worked out the floor size, sub-floor type and floor finish for this bathroom heating package, we can discover which system is best for your needs. For a smaller, regular-shaped bathroom with a vinyl floor finish, the Warmup StickyMat System is a great choice. The Warmup StickyMat is an electric underfloor heating mat which features a self-adhesive backing for rapid installation and its ultra-low-profile design means it won't raise your bathroom floor height. All electric floor heaters should be installed alongside our high-quality insulation boards, which reduces heat-loss and improves the heat-up times of the system, and a system-dedicated thermostat for accurate control.
---